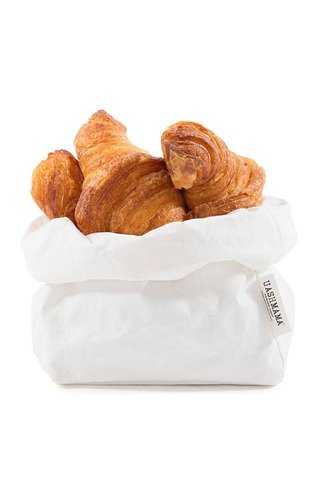 Paper Bag White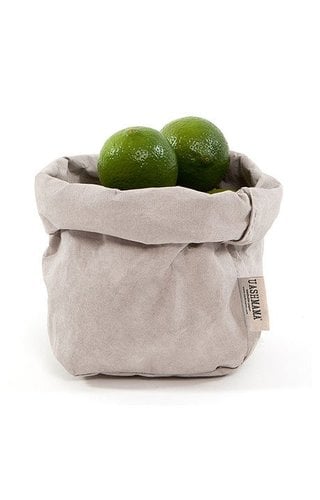 Paper Bag Grey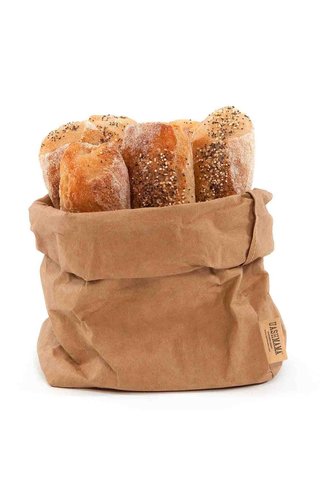 Paper Bag Naturel
Binnen 1 - 2 werkdagen verstuurd*
Snel & persoonlijk contact
Wij pakken elke bestelling mooi in.
Lunch Bag Colored + Handle
Afmetingen (L x B x H):

L15 x B24 x H36 cm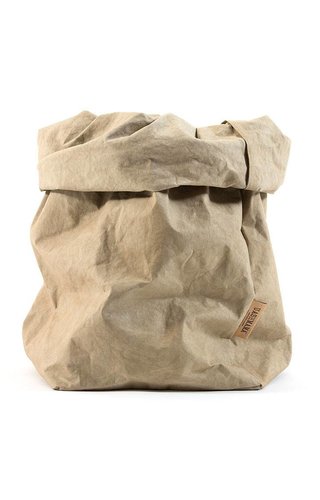 Paper Bag Sabbia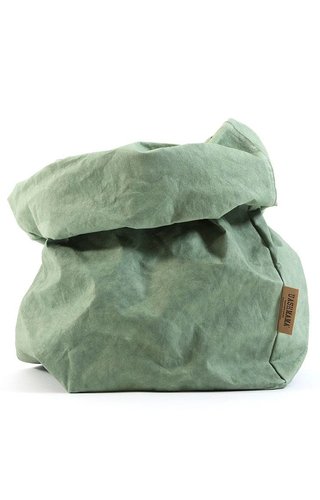 Paper Bag Salvia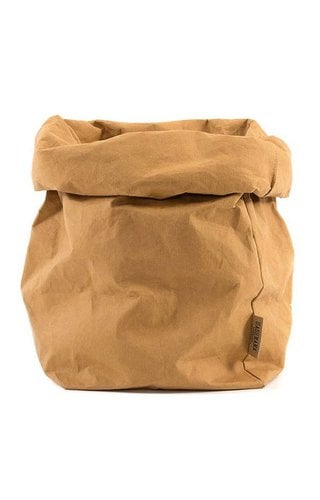 Paper Bag Camel
Roma Bag Large
Afmetingen L x B x H
42 cm x 16 cm x 34 cm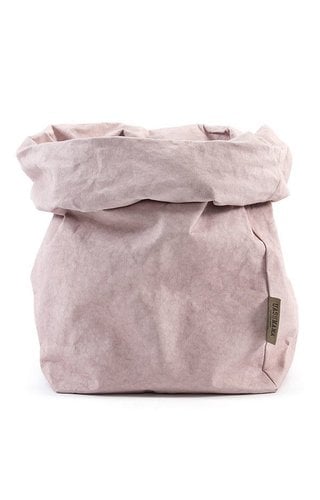 Paper Bag Quarzo Rosa
Mini Bag Colored
Body bag or remove the strap and use as a clutch.
Chiara Bag Tec
The Chiara Bag is water proof, extremely light weight and super strong.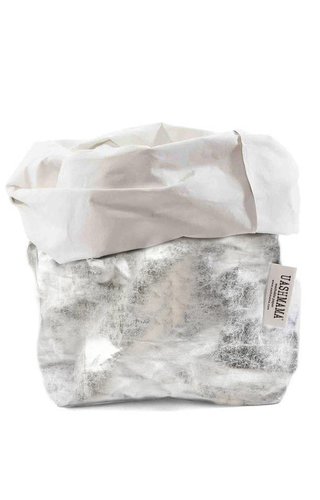 Paper Bag Nuvola White/Silver