Giulia Bag Peltro
A casual alternative to the everyday classic tote handbag
Giulia Bag Nuvola Wit / Zilver
A casual alternative to the everyday classic tote handbag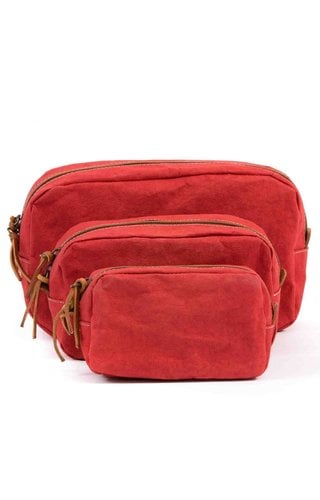 Beauty Case Toscane
A cosmetic/toiletry bag with a minimalistic design, great for travelling or daily use.
Binnen 1 - 2 werkdagen verstuurd*
Snel & persoonlijk contact
Wij pakken elke bestelling mooi in.
Giulia Bag Petrolio
Small: L23 x B33 x H30 cm

Large: L30 x B40 x H35 cm
Giulia Bag Platino
A casual alternative to the everyday classic tote handbag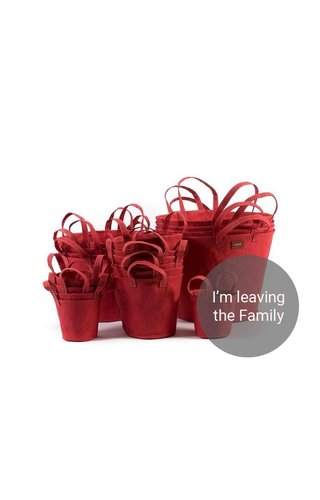 Paniere Toscana
Think a bucket but made from paper, no one will have one like this.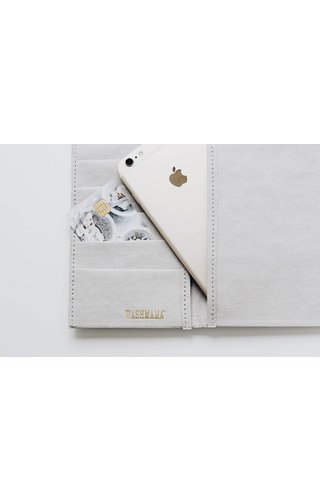 Wallet Original Basic
UASHMAMA® Wallet Basic. Verkrijgbaar in diverse kleuren.

Size L x H
Small 10 x 10,5 cm
Large 11 x 17 cm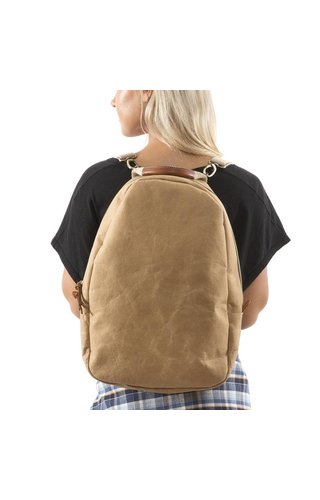 Memmo Backpack Naturel
UASHMAMA® Backpack - Verkrijgbaar in diverse kleuren