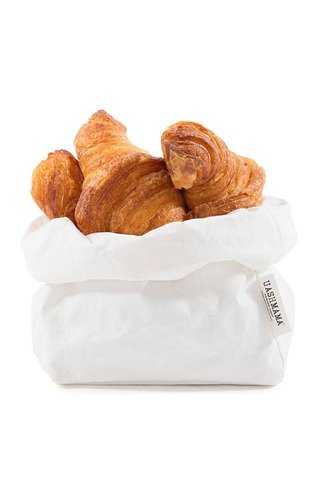 Paper Bag White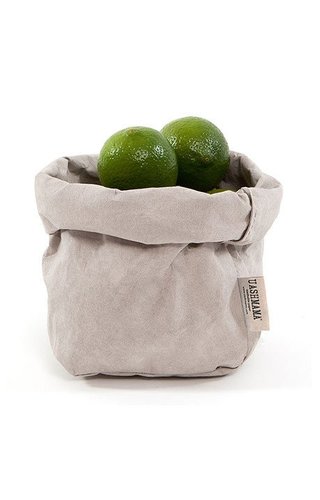 Paper Bag Gray
Lunch Bag Colored + Handle
Dimensions (L x W x H): L15 x B24 x H36 cm
Binnen 1 - 2 werkdagen verstuurd*
Snel & persoonlijk contact
Wij pakken elke bestelling mooi in.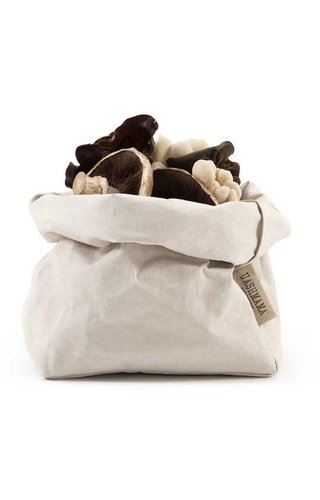 Paper Bag Cachemire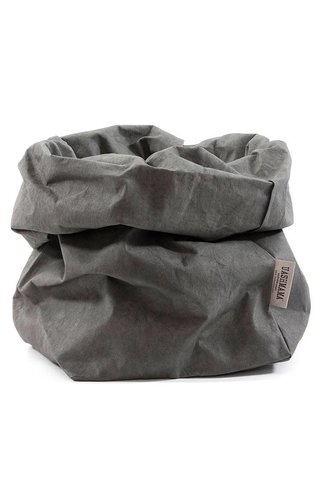 Paper Bag D. Gray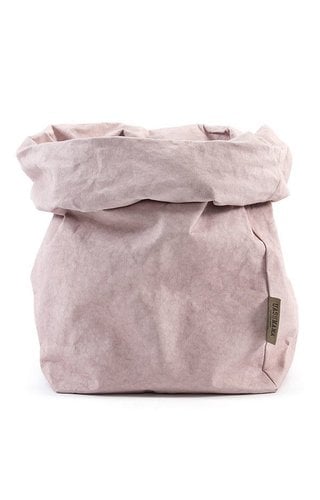 Paper Bag Quarzo Rosa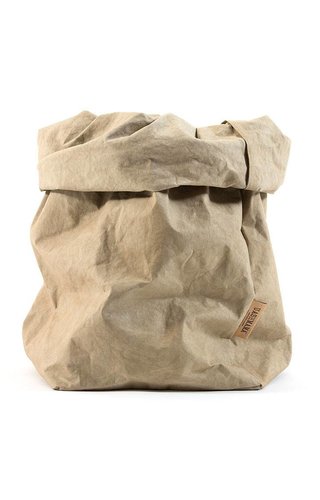 Paper Bag Sabbia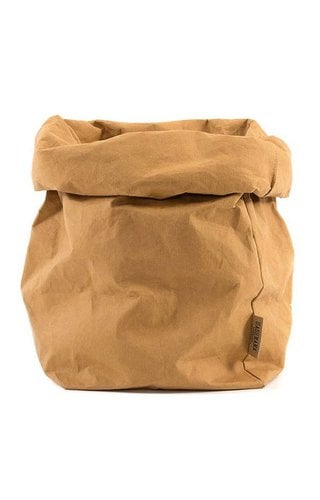 Paper Bag Camel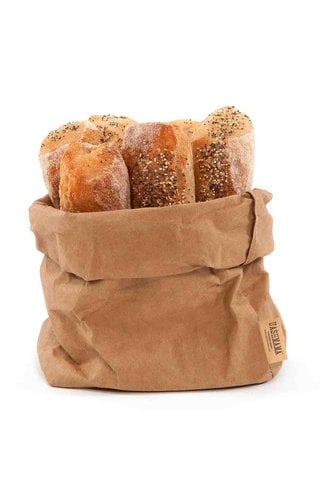 Paper Bag Natural
Laundry Bag White
Adopt one, two, three or even four! Our laundry bag will fit into any tight or tricky washing space.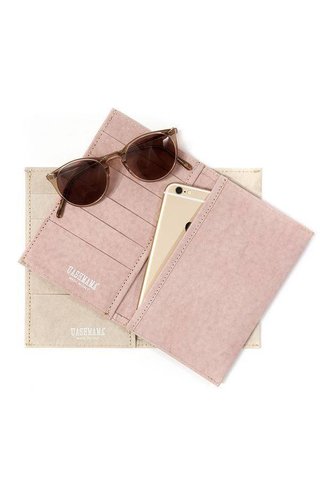 Wallet Original Colored
UASHMAMA® Wallet Colored. Available in various colors.
Chiara Bag Tec
The Chiara Bag is water proof, extremely lightweight and super strong.