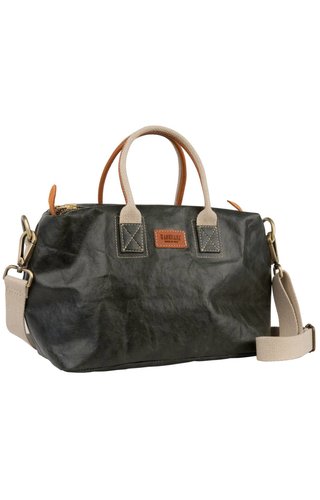 Roma Bag Small
Travel plans this weekend? Do not forget us!
Roma Bag Large
Dimensions (lxwxh): 42cm x 16cm x 34cm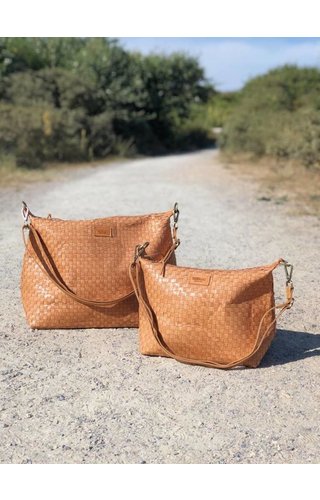 Gemma Bag Weaved Camel
This braided handbag comes from Italy and is made with love & care for people, nature and animals. The bag is handmade from braided washable paper AGGO®.