Giulia Bag Platino
A casual alternative to the everyday classic tote handbag
Giulia Bag Petrolio
Small: L23 x B33 x H30 cm Large: L30 x B40 x H35 cm
Giulia Bag Peltro
A casual alternative to the everyday classic tote handbag
Binnen 1 - 2 werkdagen verstuurd*
Snel & persoonlijk contact
Wij pakken elke bestelling mooi in.
Giulia Bag Nuvola White / Silver
A casual alternative to the everyday classic tote handbag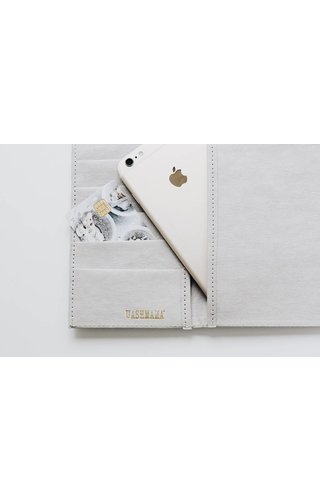 Wallet Original Basic
UASHMAMA® Wallet Basic. Available in various colors. Size L x H Small 10 x 10.5 cm Large 11 x 17 cm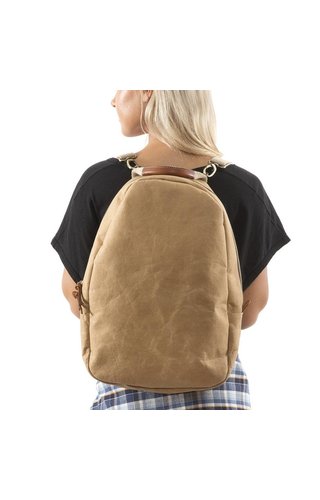 Memmo Backpack Natural
UASHMAMA® Backpack - Available in various colors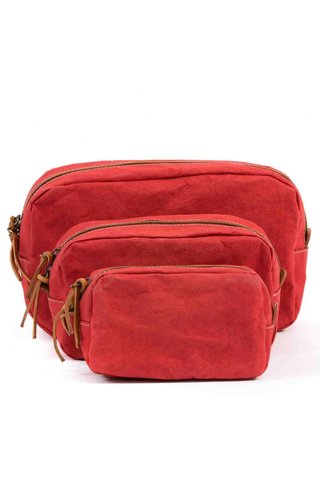 Beauty Case Tuscany
A cosmetic / toiletry bag with a minimalistic design, great for traveling or daily use.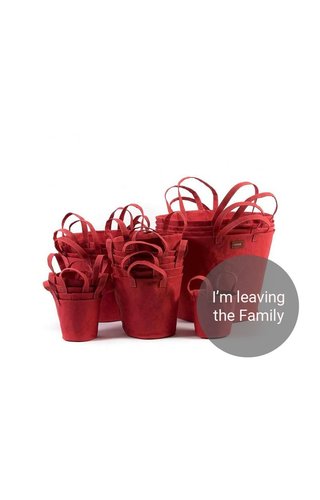 Paniere Toscana
Dimensions (Ø x H): XSmall: Ø12 x H18 cm Small: Ø18,5 x H14 cm Medium: Ø25 x H28 cm Large: Ø33 x H35 cm